Get ready to unleash your inner rock star with out Rockin' Season 68! From bluegrass to the classic sounds of The King, we have a bit of something for everyone to enjoy. Don't miss out on our season of Rock and subscribe today!
Tickets On Sale July 1, 2023
SGT. Pepper's Lonely Bluegrass Band – Beatlegras
October 14, 2023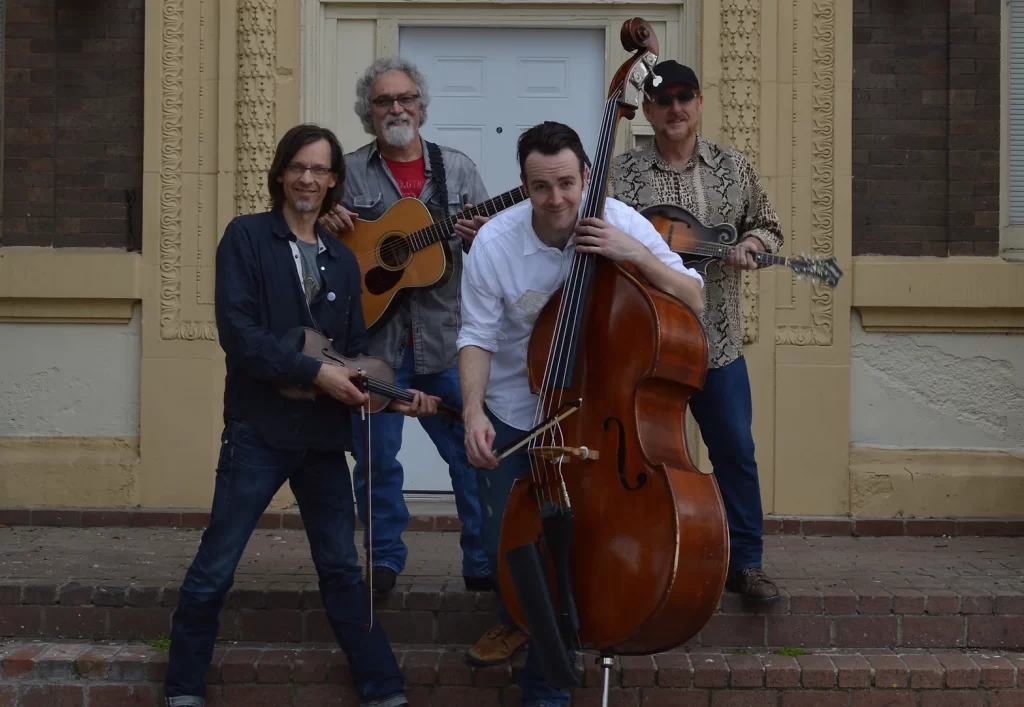 Bands have been covering Beatles tunes for decades, but none like Sgt. Pepper's Lonely Bluegrass Band. Imagine the music of the Fab Four shaken up with infusions of bluegrass and jazz and topped off with a classical twist. The result: a satisfying musical cocktail! A Beatles Tribute like no other…
The Tejas Brothers
November 17, 2023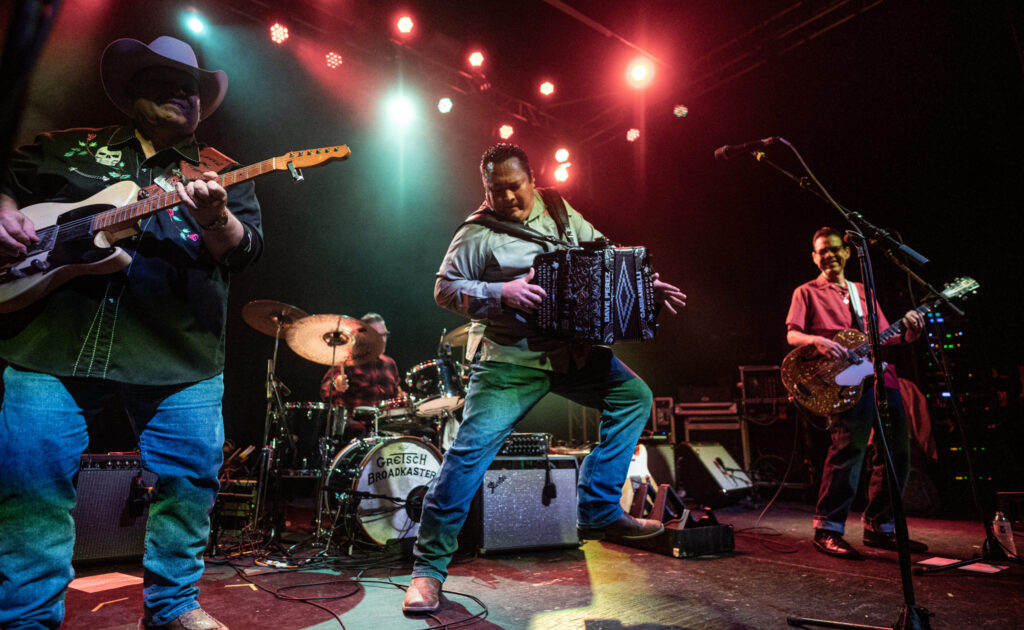 Tejas Brothers is the original Tex-Mex Honky Tonk band from Ft. Worth, Texas. Founded in 2006, the band has been recognized as one of the best live acts in the Lone Star State, with fans often traveling hundreds of miles to catch a live performance. The group specializes in recording and performing original Americana/Country/Folk music, influenced by Country, Rock, Blues and Tex-Mex.
KRAIG PARKER – ELVIS – THE KING LIVES!
January 6, 2024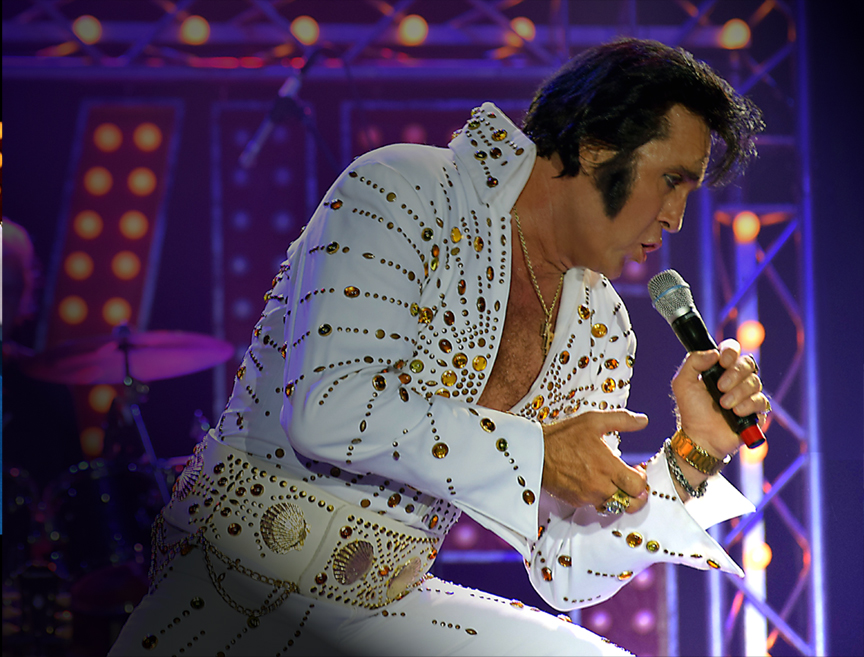 Hailed as the ultimate image of Elvis Presley, Kraig Parker returns to Irving for another soul-satisfying performance! Kraig looks and sounds just like the king of rock 'n' roll, showcasing his powerful voice, electric moves, and tasteful charisma. He'll sing all your favorite songs, leaving you "All Shook Up" and screaming for more!
FOREVER COOL – A TOAST TO FRANK SINATRA & DEAN MARTIN
March 15, 2024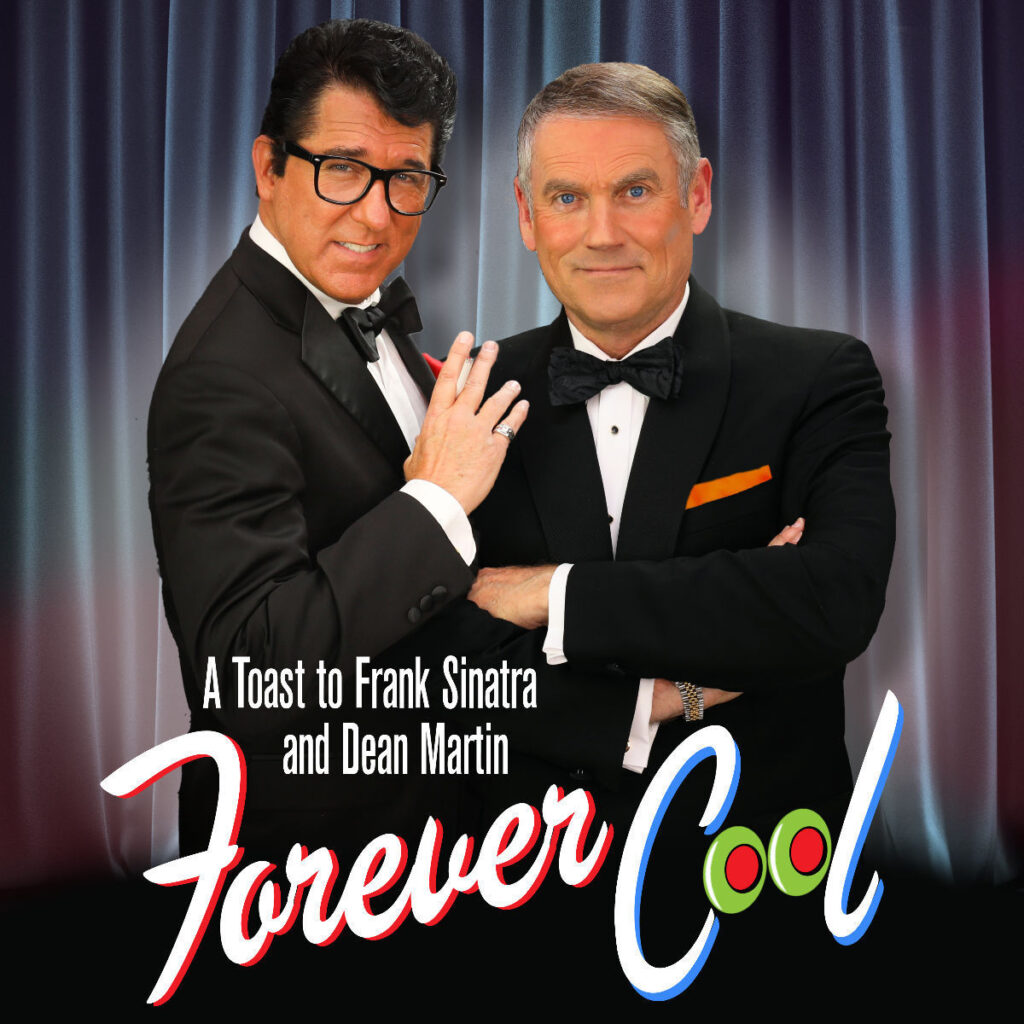 Get ready for a night of music and laughter with a sensational tribute to the most celebrated entertainment duo ever to grace the stage and television. Produced by Tribute Masters, "Forever Cool" is a rousing salute to the kings of cool – Frank Sinatra and Dean Martin. This show is a critics choice and features two of the most accomplished and sought-after Las Vegas entertainers in the business. This uproarious extravaganza of 18-karat fun is not to be missed!
7 BRIDGES: THE ULTIMATE EAGLES EXPERIENCE
April 19, 2024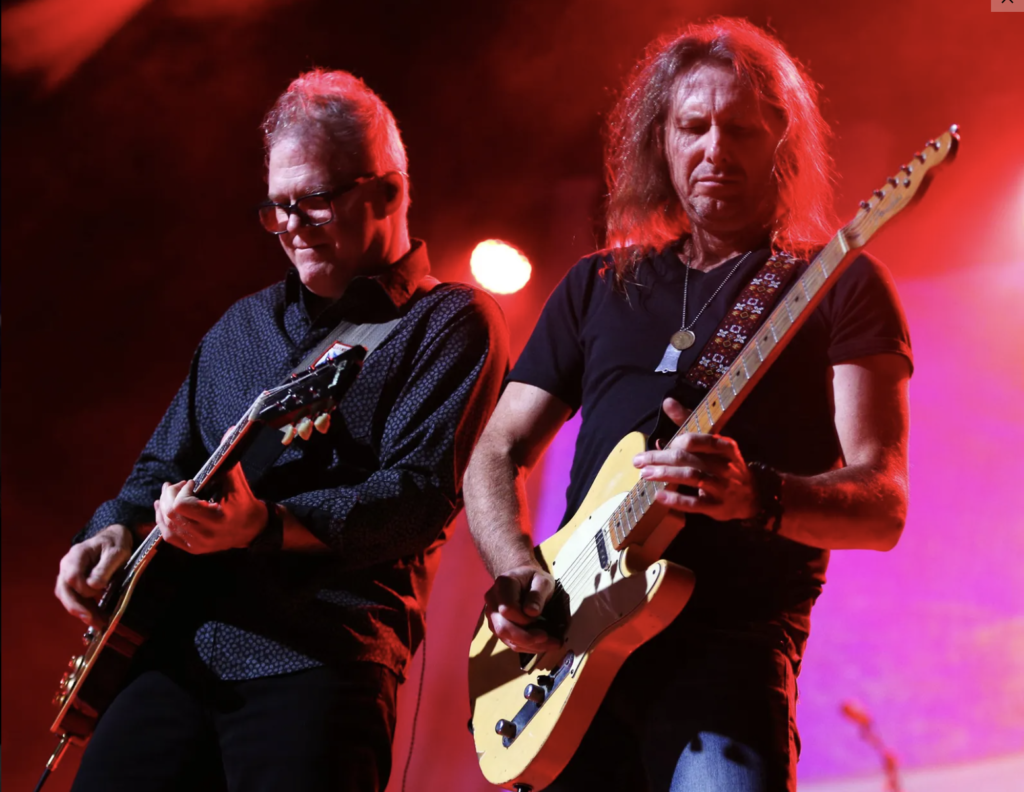 Using no backing tracks or harmonizers, 7 Bridges faithfully re-creates the experience of an Eagles concert from the band's most prolific period. Every show features one brilliant hit single after another with some mighty Joe Walsh surprises sprinkled into the mix. 7 Bridges offers the perfect blend of songs to capture all levels of Eagles fans resulting in a stunningly accurate tribute to the music of the Eagles that will leave you rocking and wanting more!