Season Add-on Concert!
Saturday, January 7, 2023 | 7:30 p.m.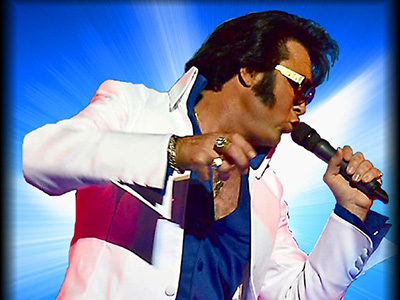 Hailed as the ultimate image of Elvis Presley, Kraig Parker returns to Irving for another soul-satisfying performance! Kraig looks and sounds just like the king of rock 'n' roll, showcasing his powerful voice, electric moves, and tasteful charisma. He'll sing all your favorite songs, leaving you "All Shook Up" and screaming for more!