Organized in 1955, the ESI has provided a wide variety of live, quality entertainment to the Irving community. ESI offers a superior level of programming which both entertains and expands the musical and theatre horizons of our patrons.
At the heart of our mission is extending our programs to local schools by facilitating entertainer workshop experiences and musical demonstrations (which are conducted by individual arts and performing groups) as a way to educate and encourage the "future patrons" and performers of the arts. Always considering the value of introducing the youth to live musical productions, we offer deep discounts for students as well as family groups to attend our season programs.
Entertainment Series of Irving is an all volunteer organization whose board works diligently to book and showcase extraordinary talent for each season.
---
---
---
The Irving Independent School District's award-winning Travis Middle School Mariachi Band did a pre-show performance before the Selena Forever Tribute concert on May 12, 2023.
Irving High School choir members appeared with Endless Summer on October 14, 2022, as backup on several Beach Boy songs. As a part of Entertainment Series of Irving's Education Mission, these students performed on stage at the concert with Allan Conner and Endless Summer at the Irving Arts Center.
---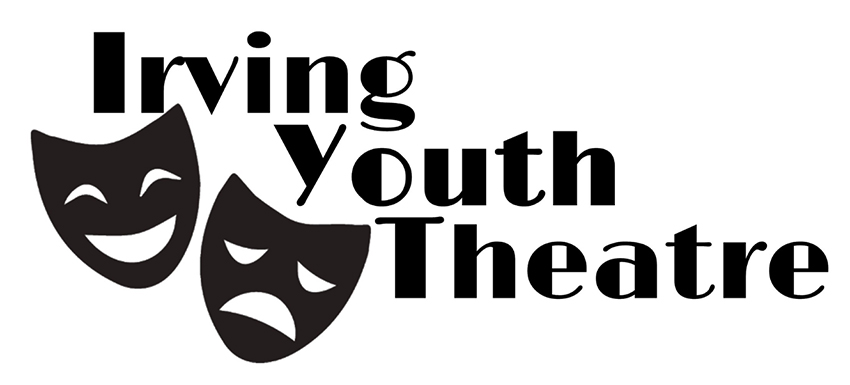 "A Whole New World" is coming to Irving!
With the first production of Irving Youth Theatre's inaugural season, Entertainment Series of Irving (ESI) continues its mission to provide education opportunities for the young people of Irving. ESI is a non-profit organization, supported entirely by subscriptions, ticket sales, community grants, donations, and volunteers. The Irving Youth Theatre is a NEW outreach of ESI and will generate their own funds and volunteers to reach the ESI goal of "…providing a supportive environment which encourages youth to achieve their potential while they learn, discover, and create, empowering young people in the Irving community to practice empathy and develop confidence while they shine on the stage or behind the scenes."