Saturday, January 11, 2020 @ 7:30 PM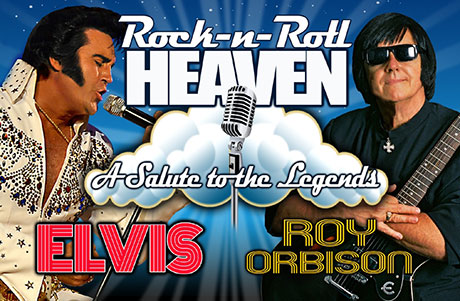 An optional sixth concert – special seating, ticketing and availability for season ticket holders! Don't miss Kraig Parker's award winning tribute to Elvis Presley and Al Nelson's 'spot-on' tribute to Roy Orbison. This is one electrifying performance not to be missed!
Also… Meet and greet the artists! Limited availability; call 972-252-3838 for details!