Anniversary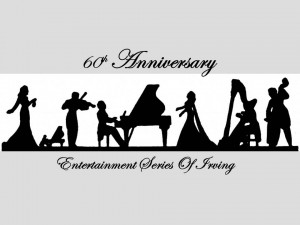 Entertainment Series of Irving Presents it's 60th Anniversary
 Season with a "Can't Miss" 2015-2016 roster of shows. All shows
are at Irving Arts Center Carpenter Hall 3333 N. MacArthur
Boulevard – Irving, Texas 75062. Show starting at 7:30 P.M.
---
SGT.PEPPER'S LONELY BLUEGRASS BAND
Friday – September 25, 2015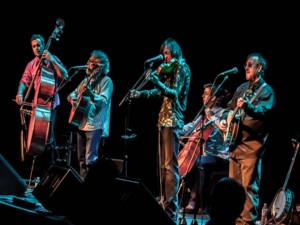 Sgt. Pepper's Lonely Bluegrass Band is a modern bluegrass band that plays and sings the songs of "The Beatles". The band starts with the best music composed by: Paul McCarthy, John Lennon, and George Harrison, then takes you on a "magic mystery tour" all their own.
---
PRESIDIO BRASS
Monday – November 16, 2015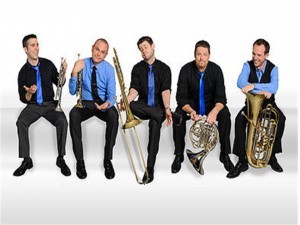 Through their touring show of Hollywood's greatest hits , Sounds of the Cinema , these five young men present film music with a good dose of wit and humor that together have become a hall marks of every Presidio Brass performance. Music critics and audiences agree, Sounds of Cinema is  "Two Thumbs Up" and a "Must See!"
---
THE KING LIVES
Friday – January 8, 2016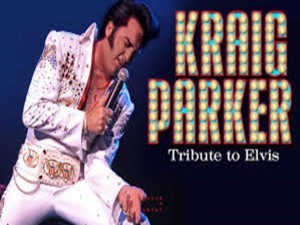 From Las Vegas to London , Kraig Parker has been called the ultimate image of Elvis Presley. He has been astonishing crowds for over 16 years with his amazing tribute to the king of rock and roll. All ages get "all shook up" by Parker's amazing likeness to Elvis in look, voice, moves, and stage presence. There is screaming, there is swooning, and there is the trademark scarf giveaway. This exciting performance has left audience stunned, thrilled, and hungry for more. Truly a world-class tribute show you don't want to miss.
---
TERRY BARBER
Friday – March 18, 2016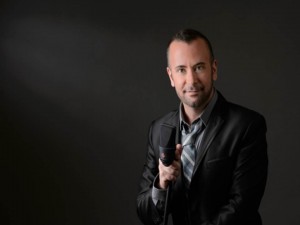 Terry Barber is a rare countertenor wit an extraordinarily broad vocal range and naturally fluency in many musical styles. He has been featured on some of the world's most storied stages and has worked with many of the music industries most pretentious songwriters, composers, produces, and conductors. Whether performing classical or popular favorites, he "breathes new life into everything he sings."