We can't thank you enough for taking the journey with us for our 2021-22 season and couldn't be more excited to tell you what's ahead in Season 67 – Timeless Tributes. You won't want to miss a beat of it!
Click here for season subscription info.
Endless Summer – America's Beach Boys Experience!
October 14, 2022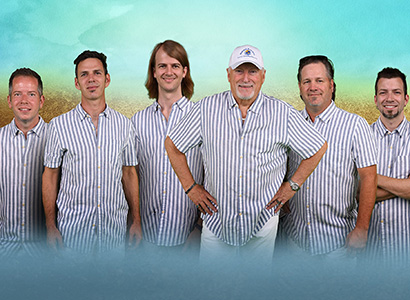 Perfect harmonies, tremendous musicians and excellent showmanship make Endless Summer not just a tribute, but an authentic Beach Boys Experience! Relive the classic surf and hot rod sounds as this six-piece show takes you on a musical journey to the fabulous 60's. Featuring several members who performed live with The Beach Boys and many of your favorite songs, audiences are guaranteed to have a night to remember filled with "Fun Fun Fun!"
Christopher McGuire – Bach, Brazil, and The Beatles
November 18, 2022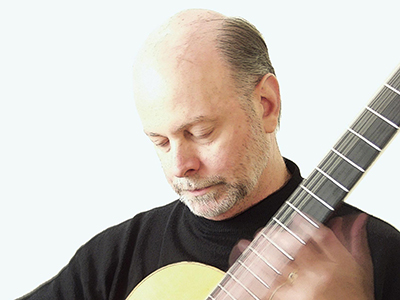 Prepare to be transported back in time as classical guitarist Chris McGuire captivates audiences with his new acoustic concert entitled "From Bach to the Beatles." You'll hear sparkling interpretations of your favorite Beatles tunes, colorful classical works, and everything in between! Melodious and mesmerizing, you'll want to come "Bach" for more!
Kraig Parker – The Ultimate Elvis!
January 7, 2023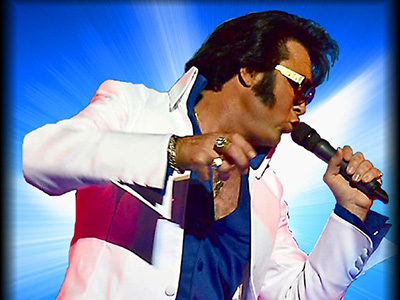 Hailed as the ultimate image of Elvis Presley, Kraig Parker returns to Irving for another soul-satisfying performance! Kraig looks and sounds just like the king of rock 'n' roll, showcasing his powerful voice, electric moves, and tasteful charisma. He'll sing all your favorite songs, leaving you "All Shook Up" and screaming for more!
Derek Spence – The #1 George Strait Tribute in the world!
March 11, 2023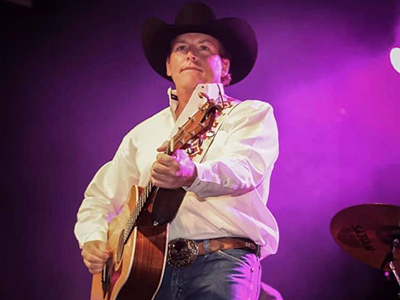 Country music fans rejoice and "Write This Down!" Derek Spence, the #1 International George Strait Tribute Production in the world, is ready to rock and roll his way into your heart. Derek captures the look, sound, and mannerisms of "The King of Country" in such amazing detail that even Texans have a difficult time telling the difference. If you're "Here For A Good Time," you won't be disappointed!
Selena Forever – A Tribute to Selena!
May 12, 2023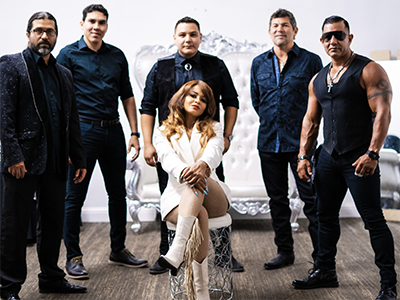 Celebrate the life and legacy of the Queen of Tejano Music with a stunning concert by tribute band Selena Forever! Comprised of national and international musicians with over 100 years of combined music experience, Selena Forever Tribute has become the most sought out Latin tribute band in the nation. You'll hear all the hits from "I Could Fall in Love" to "Bidi Bidi Bom Bom" in this heartfelt and energetic tribute performance!